RYAN ADAMS — Content Strategy | Customer Research | Campaign Management based in Denver, CO | Remote
Project Overview
Created a 30-day onboarding email campaign for new Bgin Online new customers to help improve customer retention.
Created objective, strategy, and outline for the campaign
Wrote the email copy and set up an automated workflow for the first 30 days.
Wrote the copy for email campaign assets, which included a blog and cheat sheet guide.
For

Bgin Online
Blog

www.bginonline.com/agent-knowledge/lead-capture-101/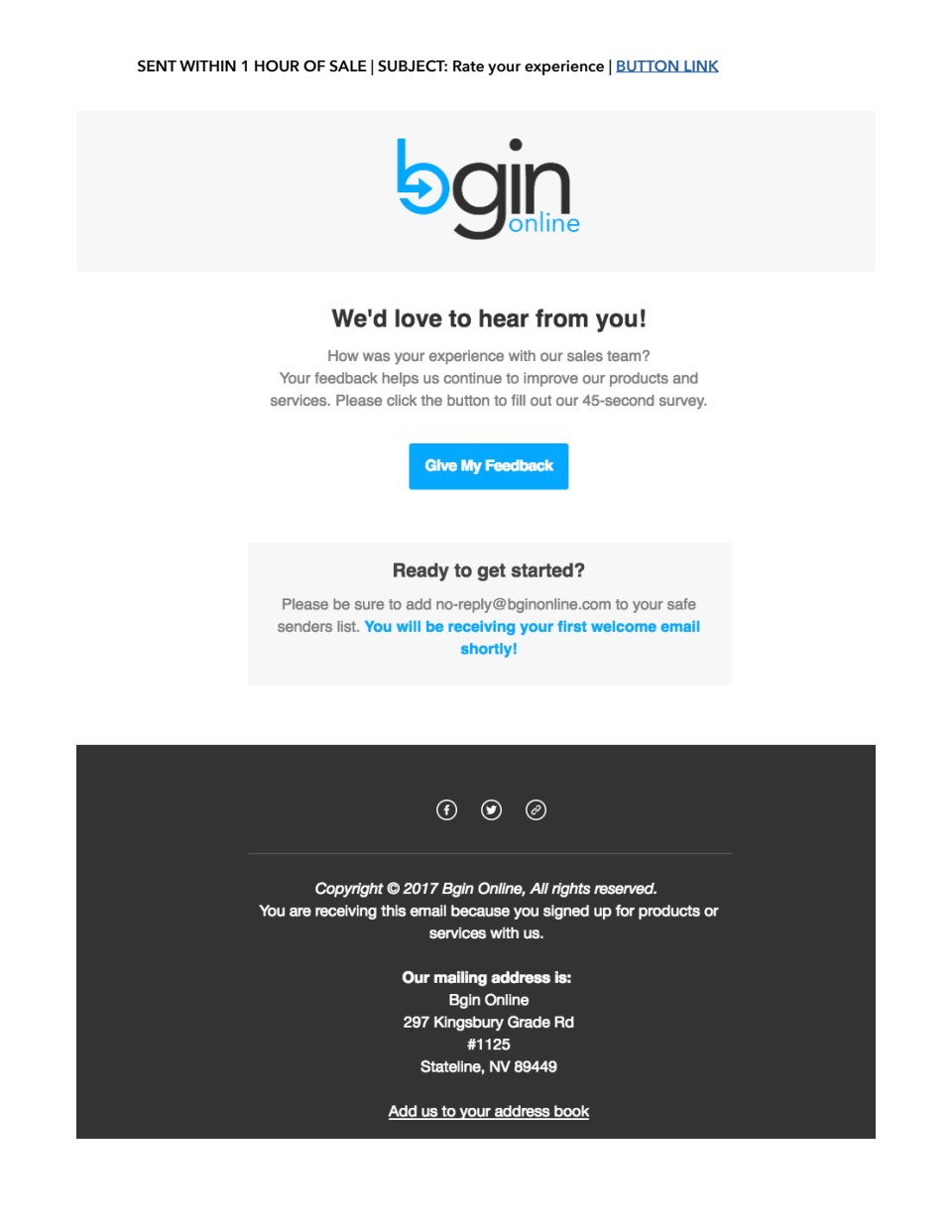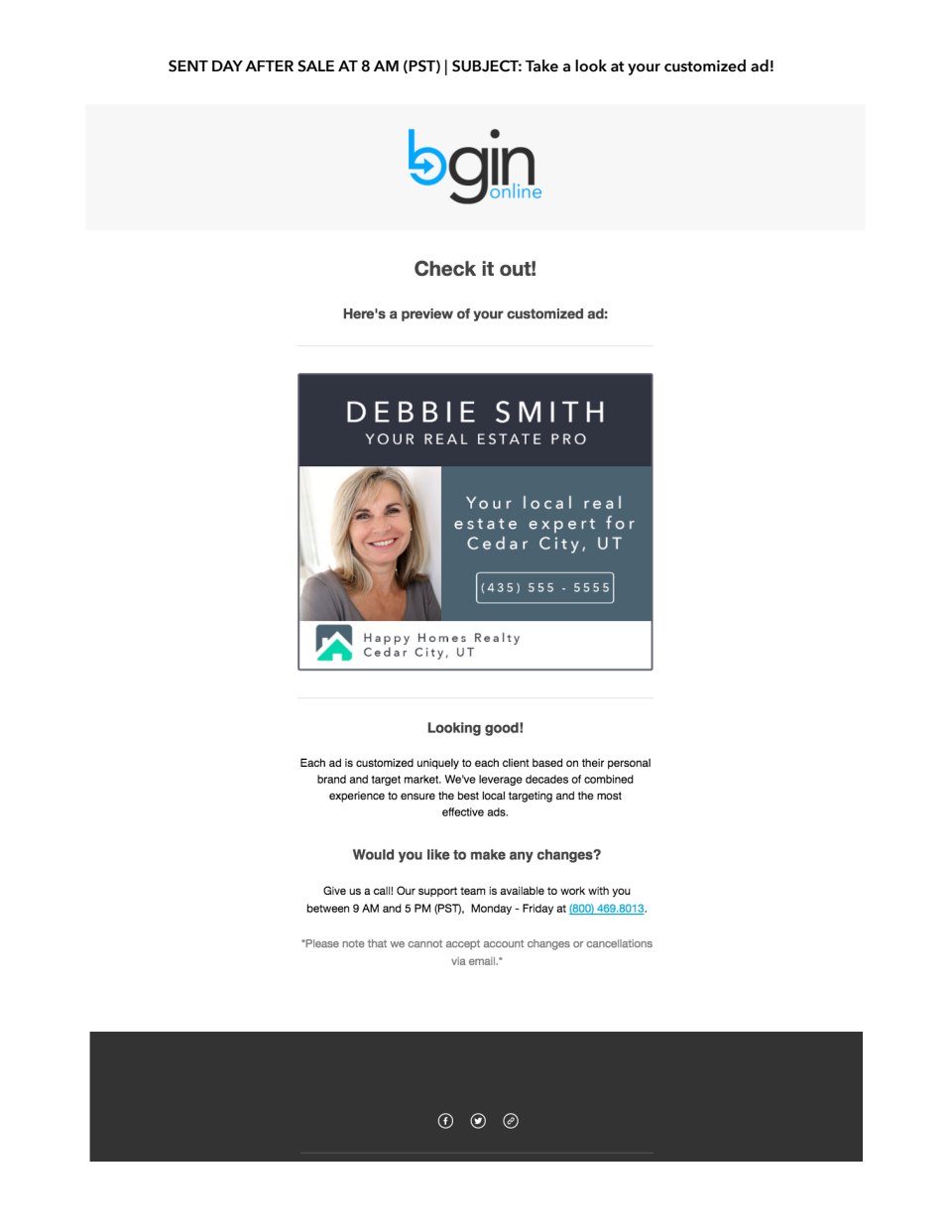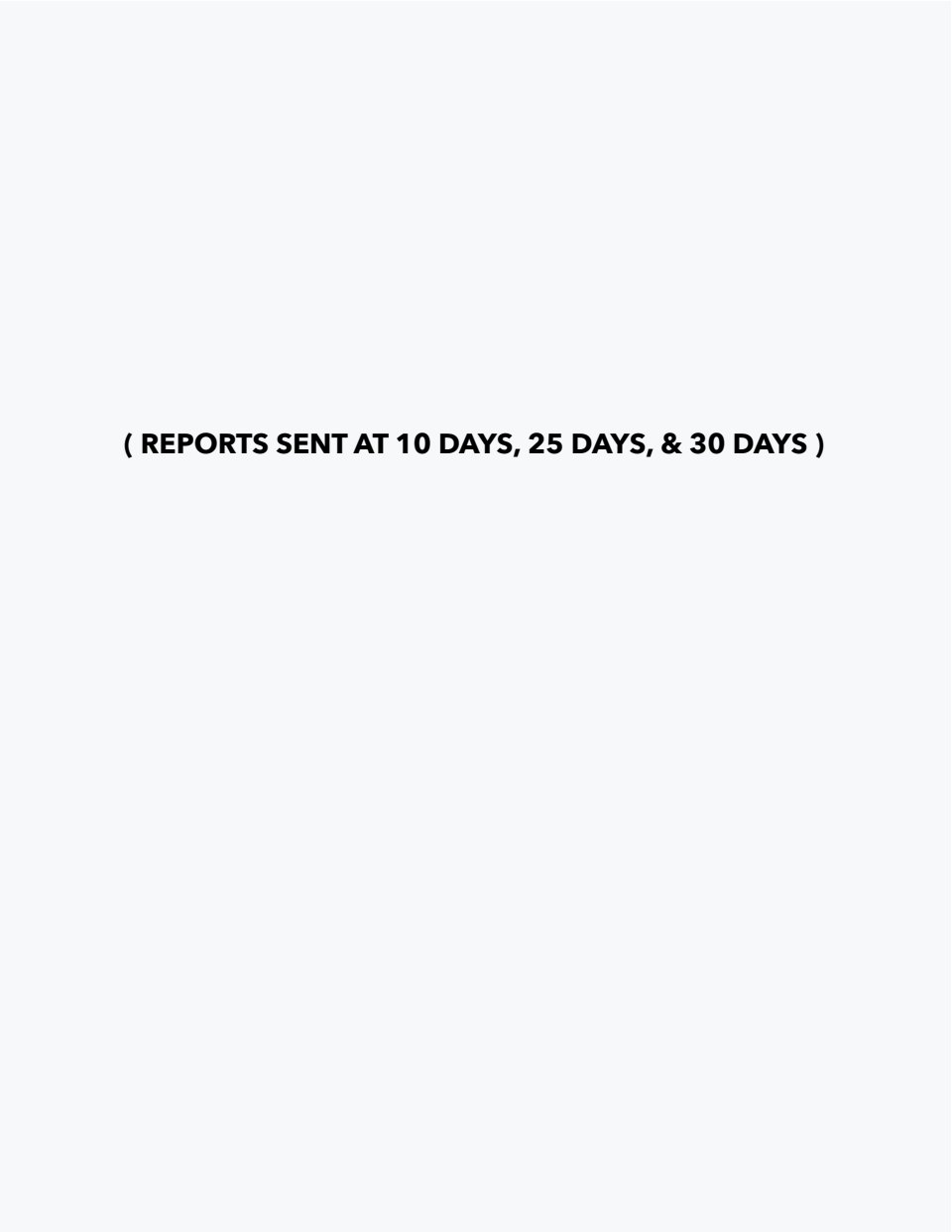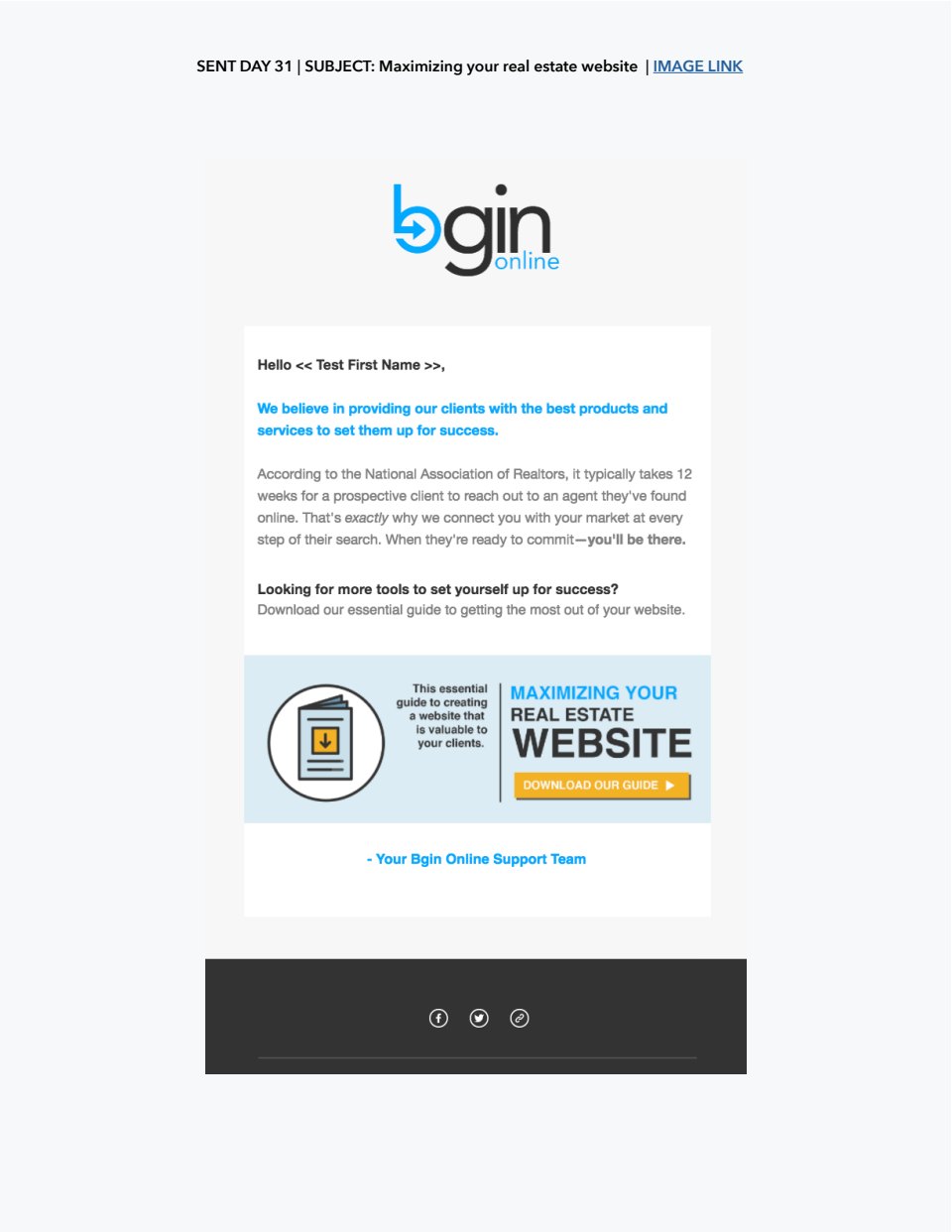 Next
Cheat sheet: Become a Real Estate Marketing Pro